Questions for dedicated parents like you….
Do you plan to send your child to Chinese Primary School (SJKC) ?
Do you know that a lot of SJKC students dislike Mandarin as they found Mandarin is difficult to learn and write?
Do you know that a lot of SJKC students NOT perform good in their school exams due to not able to understand questions asked in Mandarin?
Do you know Primary School Mandarin syllabus nowadays are much more difficult than our time?
Do your children possess good Chinese Language foundation in kindergarten already?
If you still wonder on Necessity to build Good Foundation at Pre-school age?
Try to have a look on latest SJKC Primary 1 KSSR MANDARIN TEXT BOOK…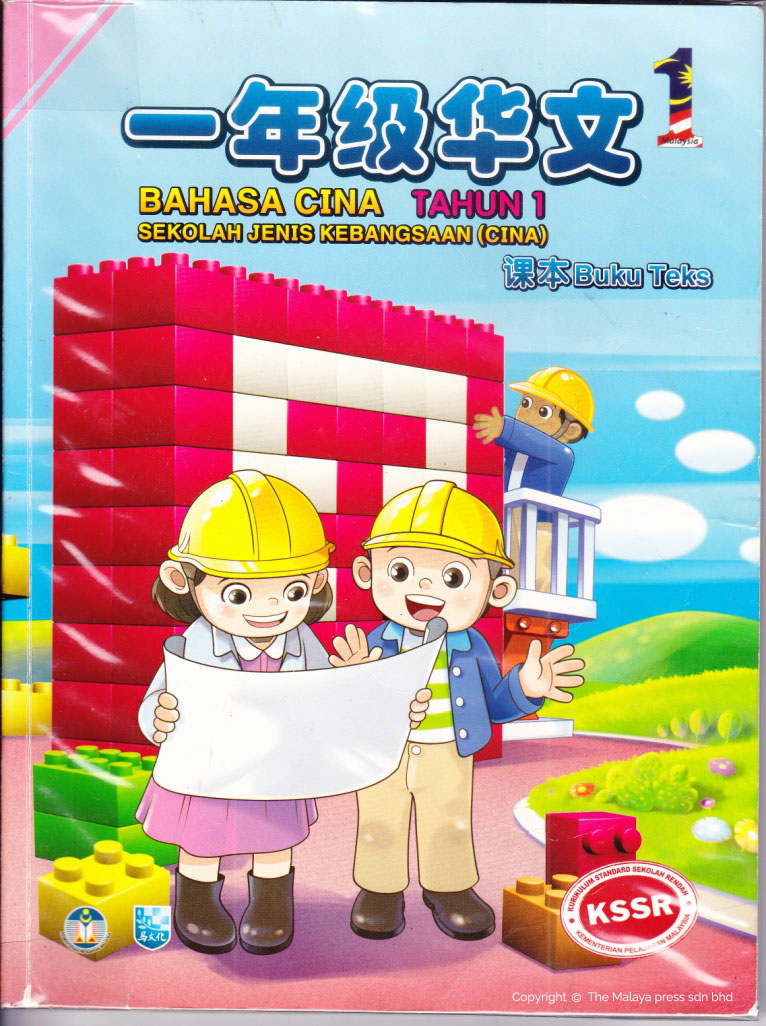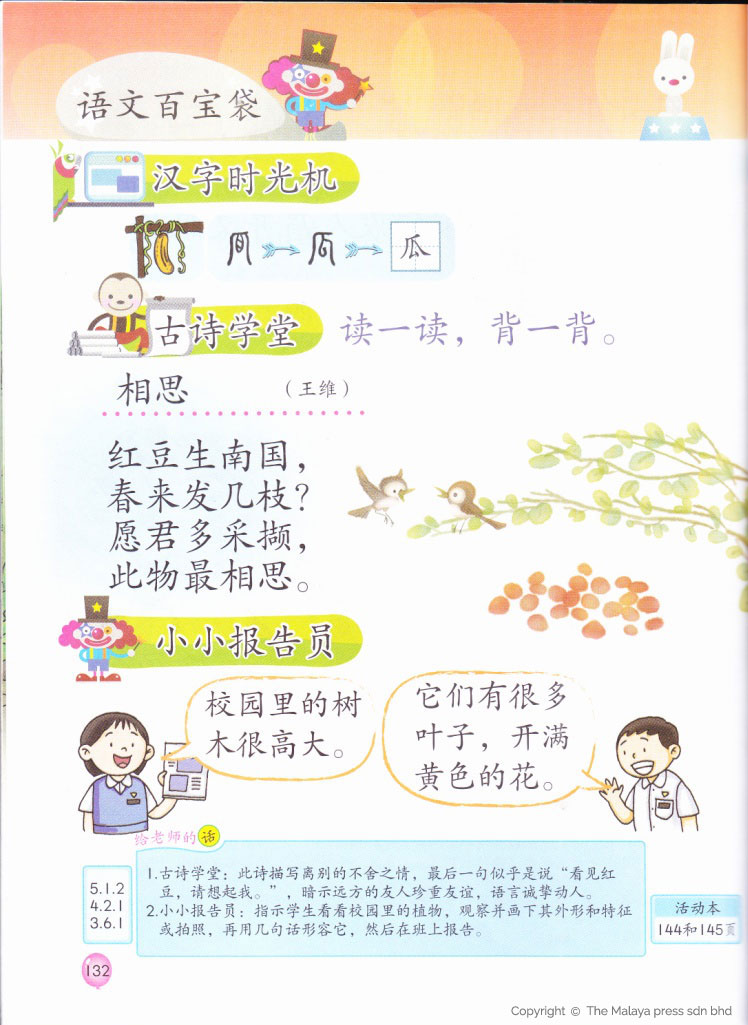 Do You Aware That Mandarin Word Is Much Difficult To Be Learned Than English Or Malay?
Take a look on below 3 characters ……
Even though the shape look similar, but with the "dot" stroke which place at different position, the sound are totally different ! And we do not have "phonetic" or "sukukata" like English or Malay….. SO, TRY TO START EARLY FOR YOUR CHILD SO THAT THEY CAN MASTER MANDARIN EASIER & RELAXABLE !
Individual Progress Methods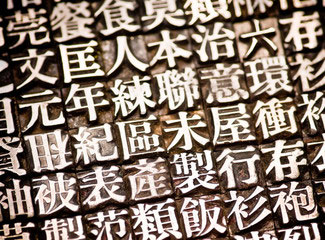 Recognition of 1229 Chinese Characters (Foundations words of SJKC Primary School)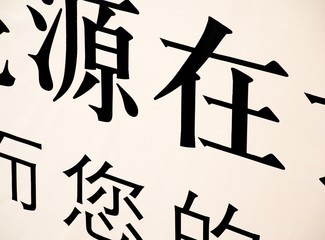 Learn structure of sentences by reading storybooks & Comprehension Passages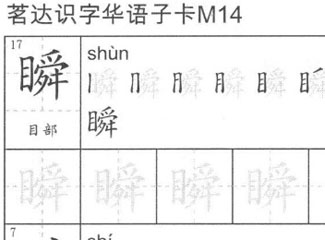 Learn correct strokes sequence when writing Chinese characters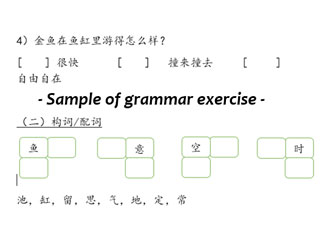 Learn basic grammar exercises of SJKC syllabus
NOTE: Individual Progress Method let children to learn in more relaxing manner by their own progress, and being guided by teacher 1-to-1
And Most Important, we cultivate your child:-
MANDARIN Learning interest
Through Words Games, Art & Crafts, Storytelling and etc
LEFT & RIGHT Brain Stimulation
Through Poetry Recitation and etc
MORALITY value
Through Video clips and etc
Video Clip
Art Craft
Reading Performance Video
Age 4 girl reading flashcard
Parents' Testimonials