Mental Arithmetic
Questions for dedicated parents like you…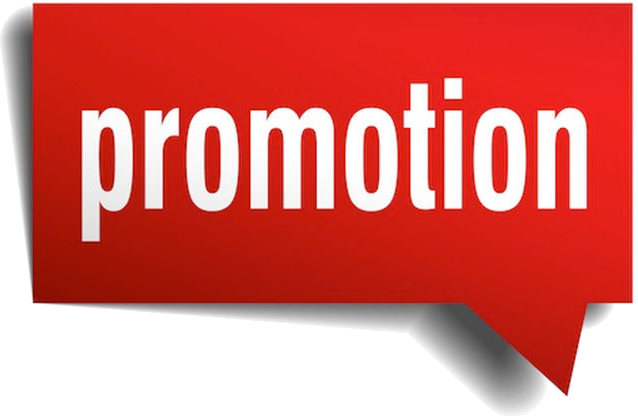 Do your child tends to forget academic knowledge EASILY?
Do your child only do things that he/she LIKES without knowing the obligation for him/her to complete it?
Do your child able to CONCENTRATE easily on his/her learning?
Do you know the Characteristics of Smart Students?
Are your child good at above?
First, let us understand how brain works?

When thinking
The left side of the brain is working slightly, but the right side of the brain is totally inactive.

When trying to solve difficult mathematics
Even though this requires a lot of effort, the brain does not show very much activity.

When solving simple mathematics quickly (Mental Arithmetic)
When trying to solve simple problems quickly, many areas in both the left and right sides of the brain are showing significant activity.

When reading aloud
The faster the material is read, the more activity can be seen.
How we train your children?
Reasoning
Left Brain Thinking Function
When students think on which formula to apply, Example : 5 + 4 + _____ +1 = ? .

Students need to have good concentration, and endurance ability (they might need to try a lot of times until get correct answer finally) for this process of mental calculation, especially when questions getting longer and longer!
Picture
Right Brain Visual Function
Students need to visualize the existence and movement of bead 5, 4 and so on (means utilization of their right brain memory)
Live Calculation Performance
Age 7 boy doing 3 digits 10 rows mental calculation
Parents' Testimonials
Children Performance
Age 6, 2nd prize in UCMAS International Competition 2011
Age 6, 2nd Runner Up (3rd prize) in UCMAS Northern Region Competition 2011
Age 6, Champion in UCMAS Northern Region Competition 2011
Age 7, Champion in UCMAS Northern Region Competition 2009
Age 8, 1st Runner Up (2nd prize) in Genting National Competition 2012
Age 9, Top 10 winners (3rd prize) in AMA National Competition 2015
Age 10, Gold Prize (Mental Arithmetic, Maths & Maths Olympiad) in AMA Internation Comp 2014
Age 10, 1st Runner Up (2nd place) in UCMAS Northern Region Competition 2016
Students' Graduation